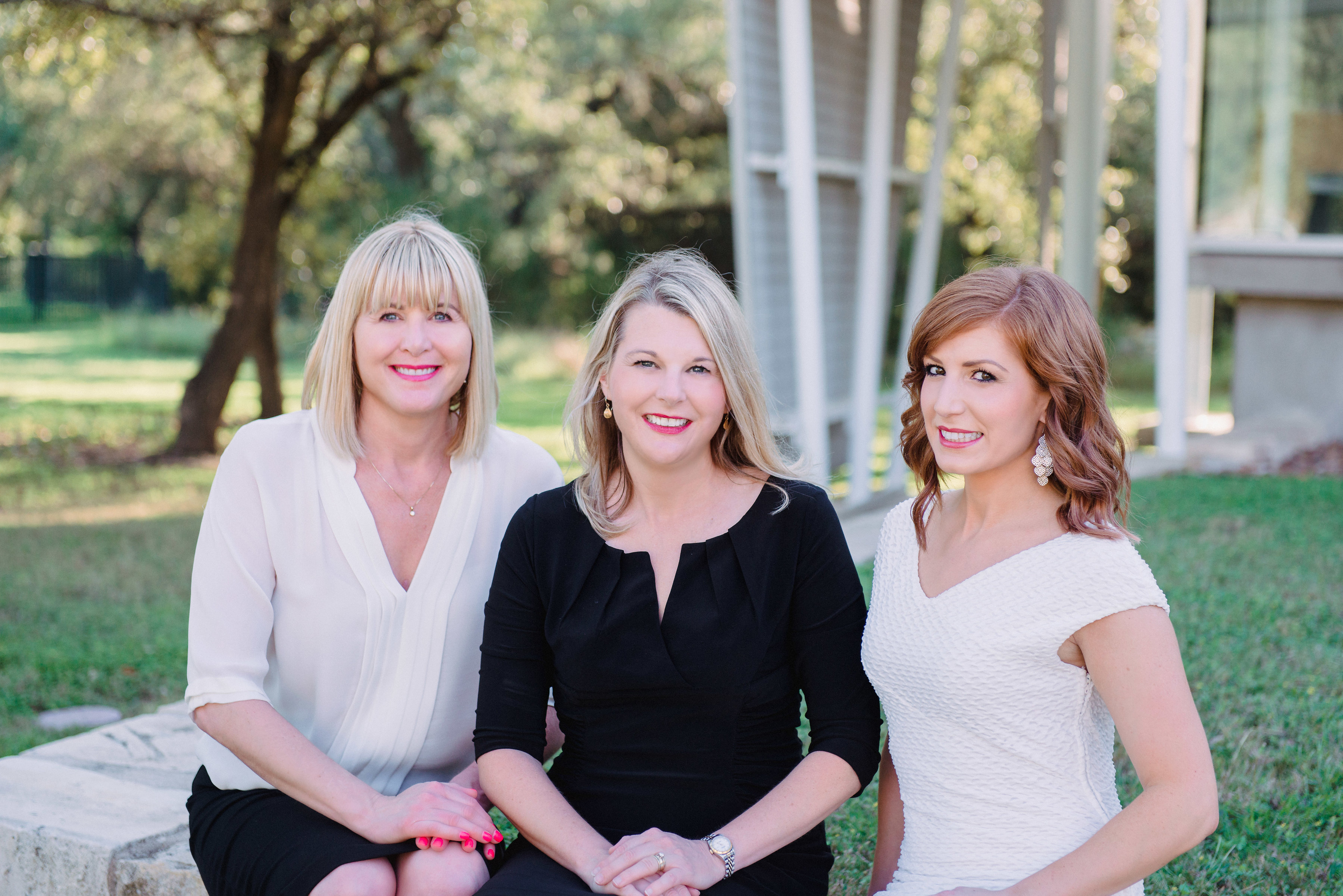 OUR VISION

At Terravera Real Estate, we are dedicated to representing and serving our clients by acknowledging and honoring their most important values. We believe that buying and selling real estate should be an exciting journey and done honestly with your best interests at heart. You can count on us to serve you with integrity and communicate with you in ways that honor your individual preferences because your needs always come first.

We have built a successful real estate team based on the referrals of our previous clients and continuing our relationships we have with them. At Terravera Real Estate, we aspire to be the advisers you trust in delivering your real estate goals during this exciting life journey.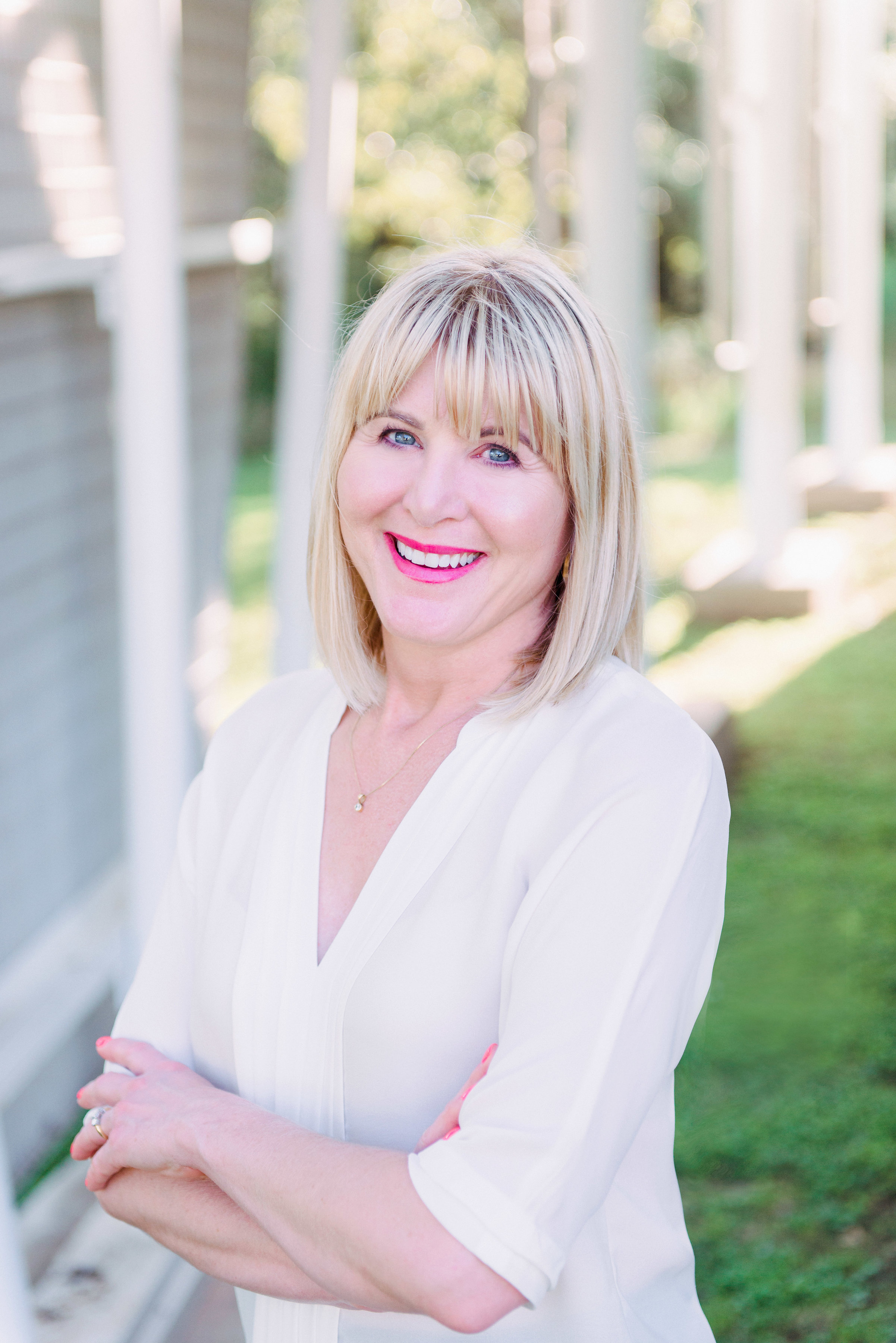 ASHLEY DONNELLY
REALTOR®, Accredited Buyer's Representative (ABR®), Accredited Luxury Home Specialist, Military Relocation Professional, LEED AP Building Design + Construction

Ashley, a graduate of Stephen F. Austin State University, obtained a degree in Business Management and used this knowledge to start her own construction business in Las Vegas. Not only does Ashley possess more than 10 years of experience in the construction business, she is also a certified LEED AP of Building & Design Construction. Because of her passion for sustainability and eliminating negative environmental impacts, Ashley has made herself an expert in the design and construction of green buildings. Through ongoing training and continuing education, Ashley is always up-to-date on the newest green innovations. When not helping her clients, Ashley enjoys connecting with others, traveling, practicing yoga and meditation. This native of Kilgore, Texas, is devoted, knowledgeable and committed to guiding you every step of the way. Her small-town values are exactly what the real estate industry needs here in San Antonio. Ashley is dedicated to matching individuals and families with the properties and neighborhoods that best suit their needs. You can count on receiving the highest level of care when buying or selling your home with Ashley.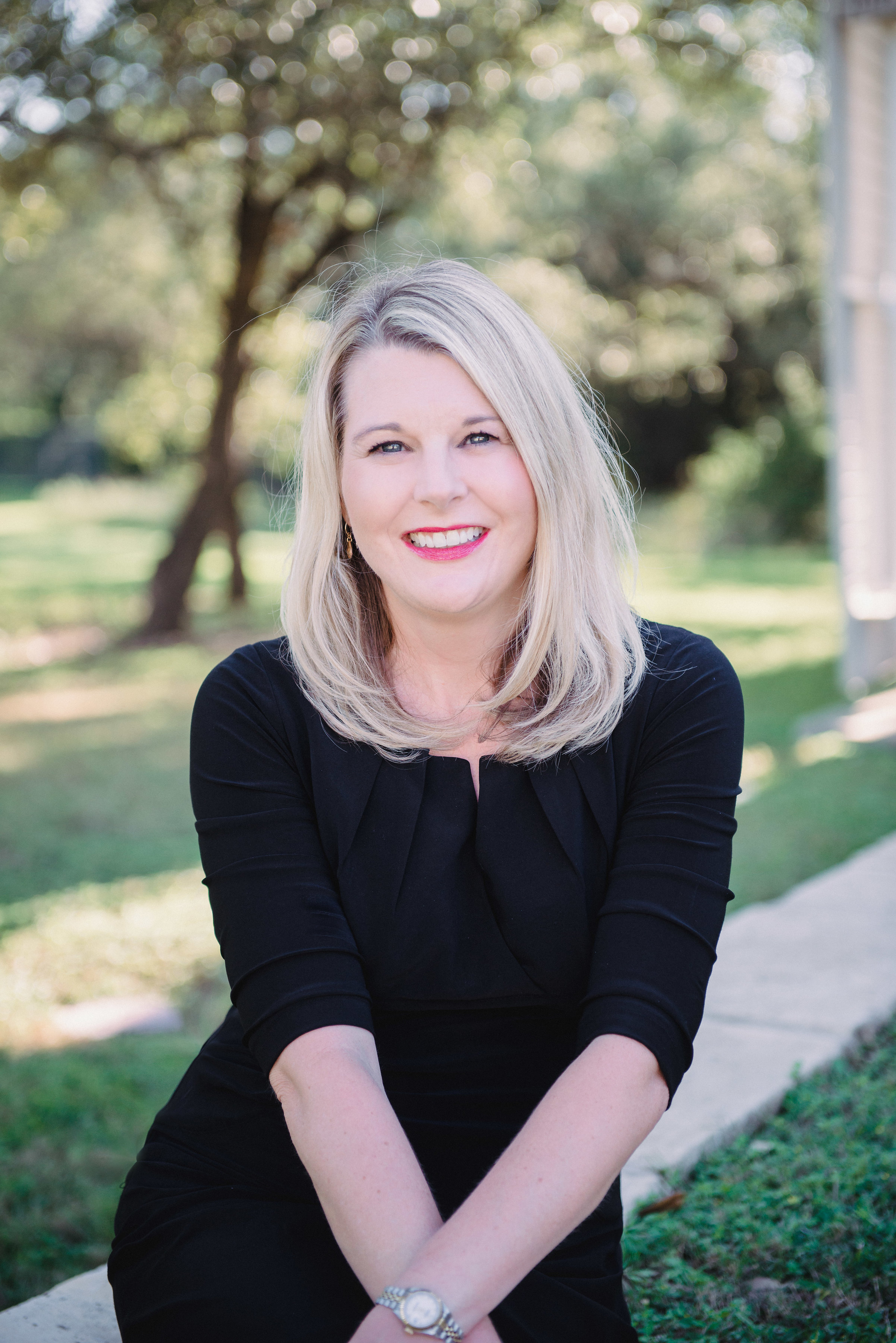 CAROLINE RAMSAY
REALTOR®, Accredited Buyer's Representative(ABR®), Military Relocation Professional

Caroline, also a native of Kilgore, Texas graduated from Texas A&M University with a degree in Political Science and brings over 15 years of sales and negotiating experience to our team. As a former sales manager and event coordinator at the Westin La Cantera Resort, she understands the importance of delivering the highest level of service. Meeting new people and helping clients find the perfect house to call home is her passion. This dedication to her clients and love of helping others is what motivates her most. Caroline is also a former business owner of a small franchise which provided her with valuable entrepreneurial experience. When not selling real estate, Caroline can be found playing tennis, practicing yoga and spending time with her friends and family. Her main goal in her real estate career is understanding her client's needs and building relationships that last.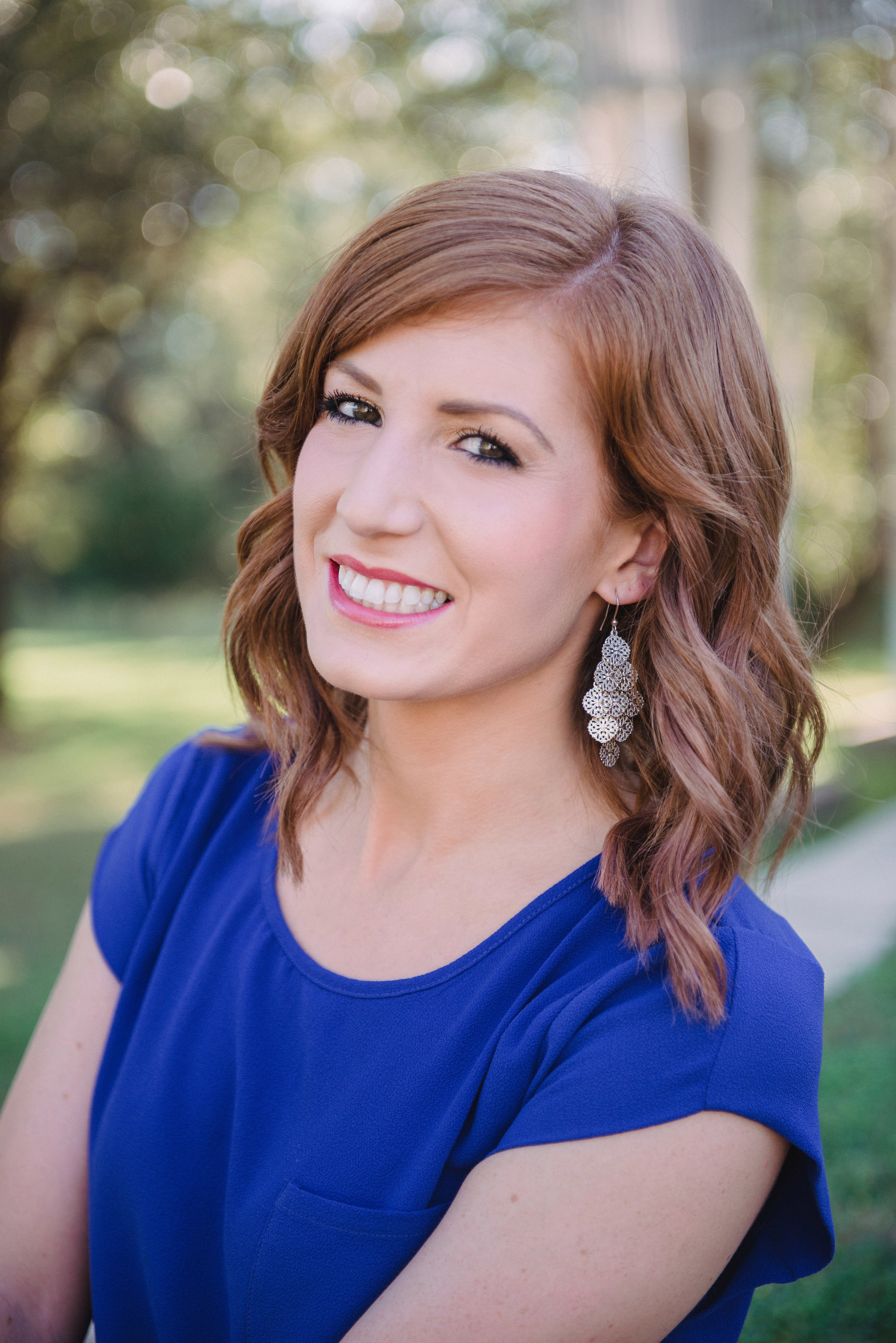 LEXI HINZ
REALTOR®
Meet the newest addition to our team since January 2017 who already sticks out from the competition. Lexi isn't your average real estate agent because she always has her client's best interests in mind. When looking for an agent to represent you and your real estate needs, you need a powerful agent skilled in the ability to communicate effectively for you, with you, and all others involved in the biggest transaction of your life! With a strong background in sales, marketing and a degree in psychology, Lexi possesses incredible skills that will only add more value during this somewhat stressful, yet rewarding real estate transaction. Her motives for getting you the deal will always reflect your desires because that is how you deserve to be treated when making such a life-changing decision. As a seller, you can count on her to get you the highest and best price on the sale of your home. As a buyer, she will work around your schedule as she fights to get you the best deal on the home of your dreams. You won't hear Lexi say "I'll do WHATEVER it takes" because she HAS what it takes and this is what sets her apart from average agents.